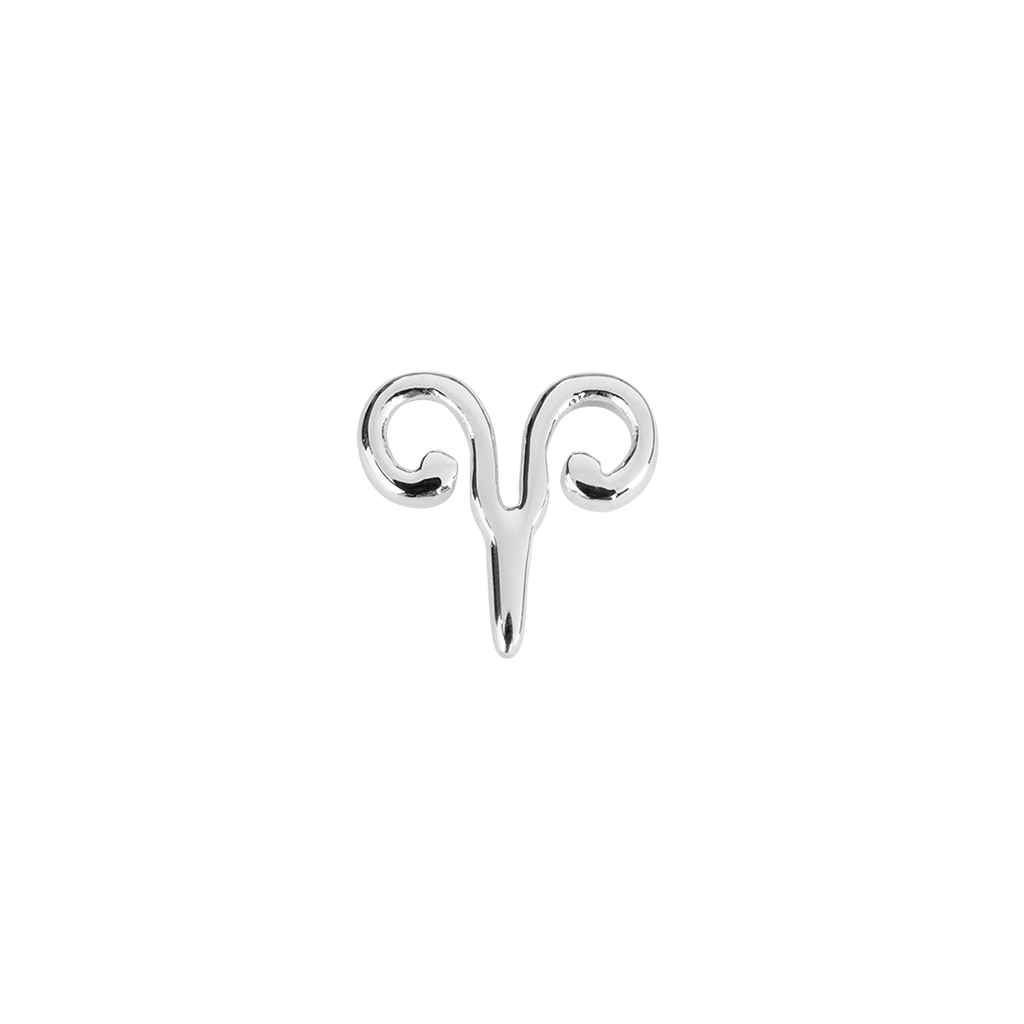 Aries - Courageous
$45.00 NZD
Description
A vibrant spirit and boundless energy are characteristic of those born under the sign of Aries.
Our Aries Zodiac charm is designed to be enclosed in your locket and is lovingly handcrafted with the utmost care, from solid sterling silver.
This charm beautifully represents the essence of the Aries star sign, symbolising their unwavering strength and relentless pursuit of dreams.
S000189