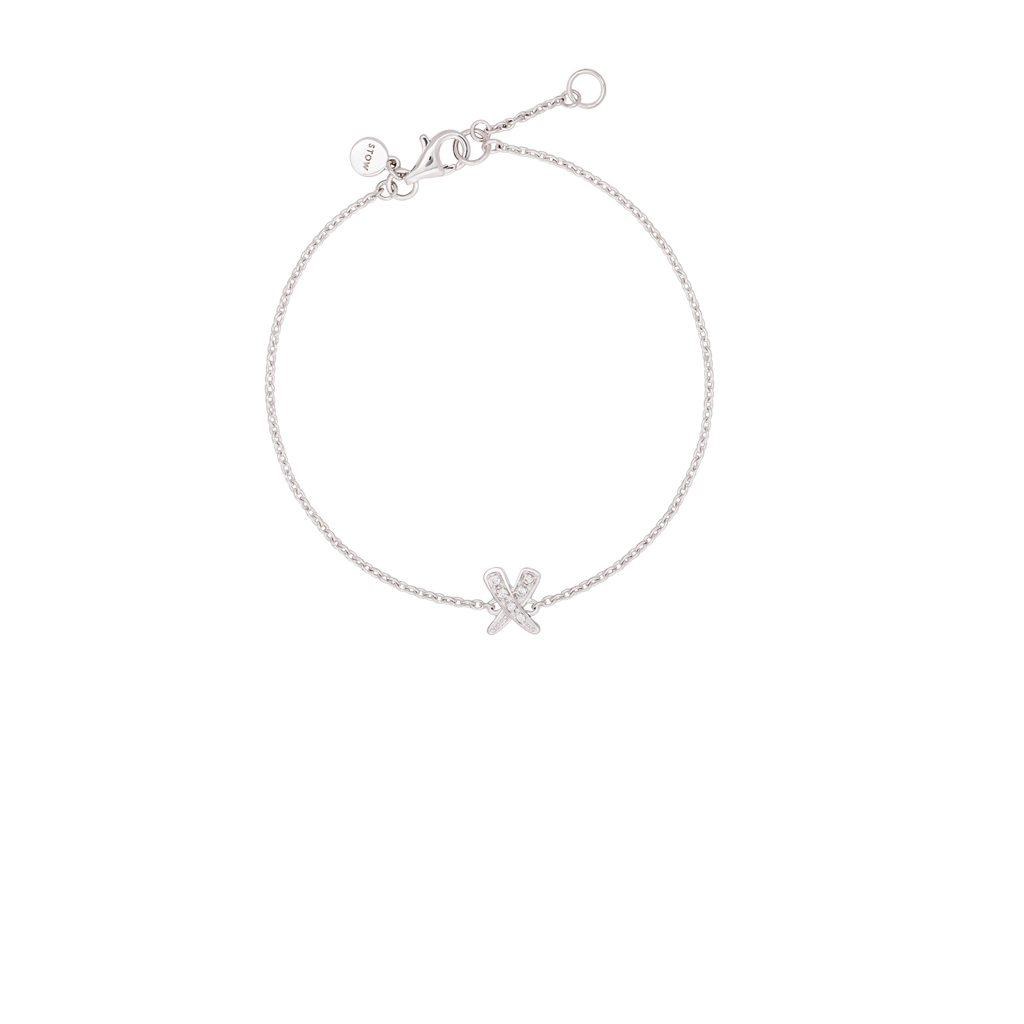 Kisses Bracelet - Love
Sold Out
Description
Our beautiful Kisses bracelet is a symbol of love and affection. A kiss is a special expression of how much we care for those we hold close.
Add a little sparkle to your outfit with this gorgeous piece, lovingly handcrafted from solid sterling silver featuring brilliant cubic zirconia.
Bracelet is 19cm in length.
S050900